Our New York Farm Delivers
---
100% Grass Fed Beef and Lamb, Pastured Chicken, and Pastured Pork
Real Food from a Real Farm
---
Convenient
Your order is carefully packed with an insulated liner and dry ice to ensure it arrives in pristine condition
Order by Monday for Wednesday delivery
Free shipping on orders over $200
Healthy
All beef and lamb is 100% grass fed and finished
Pork and chicken is pastured
Chicken is fed certified organic grain
Want to know more about how we raise our livestock? Here's how we farm.
Local
A real farm in beautiful central New York
Committed to healthy livestock and land
Have a question? Get in touch!
100% Grass Finished, Grass Fed Beef
100% Grass Finished, Grass Fed Lamb
Truly Pastured Poultry
Truly Pastured Pork
How It Works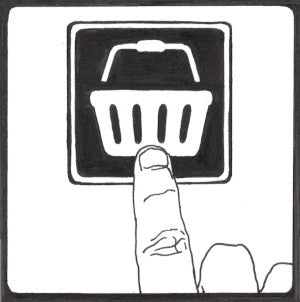 1.) Shop for your favorites
2.) We pack your order
3.) It arrives on your doorstep
4.) You cook a delicious meal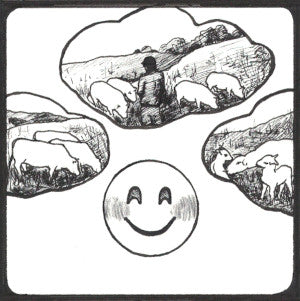 5.) Feel good
6.) Go for a walk with a friend!
Farm Favorites
---
---
Farm Thoughts