---
How We Raise Our Cows
Grass fed beef from a small, ethical farm is completely different than anything you can buy in a grocery store.
Learn more about our how we raise our cows
Truly Pastured Chicken
Our friends at Wrong Direction Farm do an incredible job raising truly pastured chicken and turkey.
Learn more about our chicken and turkey
Our Pigs Are Truly Pastured
Pigs are remarkable creatures, and pork from well cared for, pastured pigs is better in every way.
Learn more about what it means to pasture pigs
Exceptional Grass Fed Lamb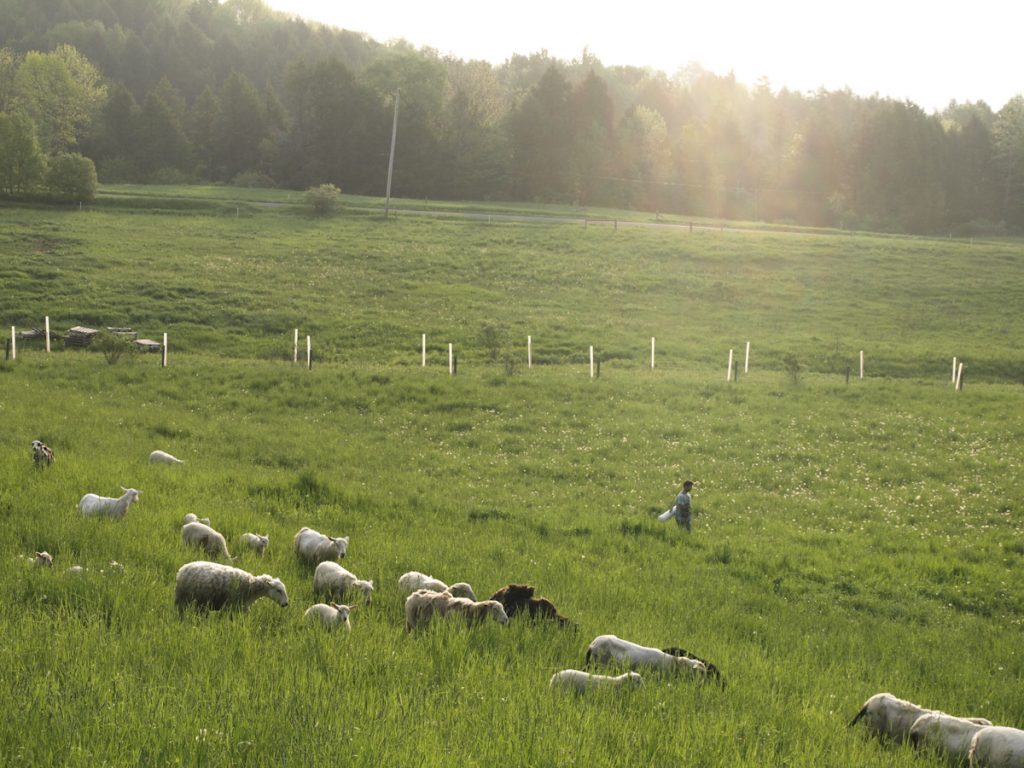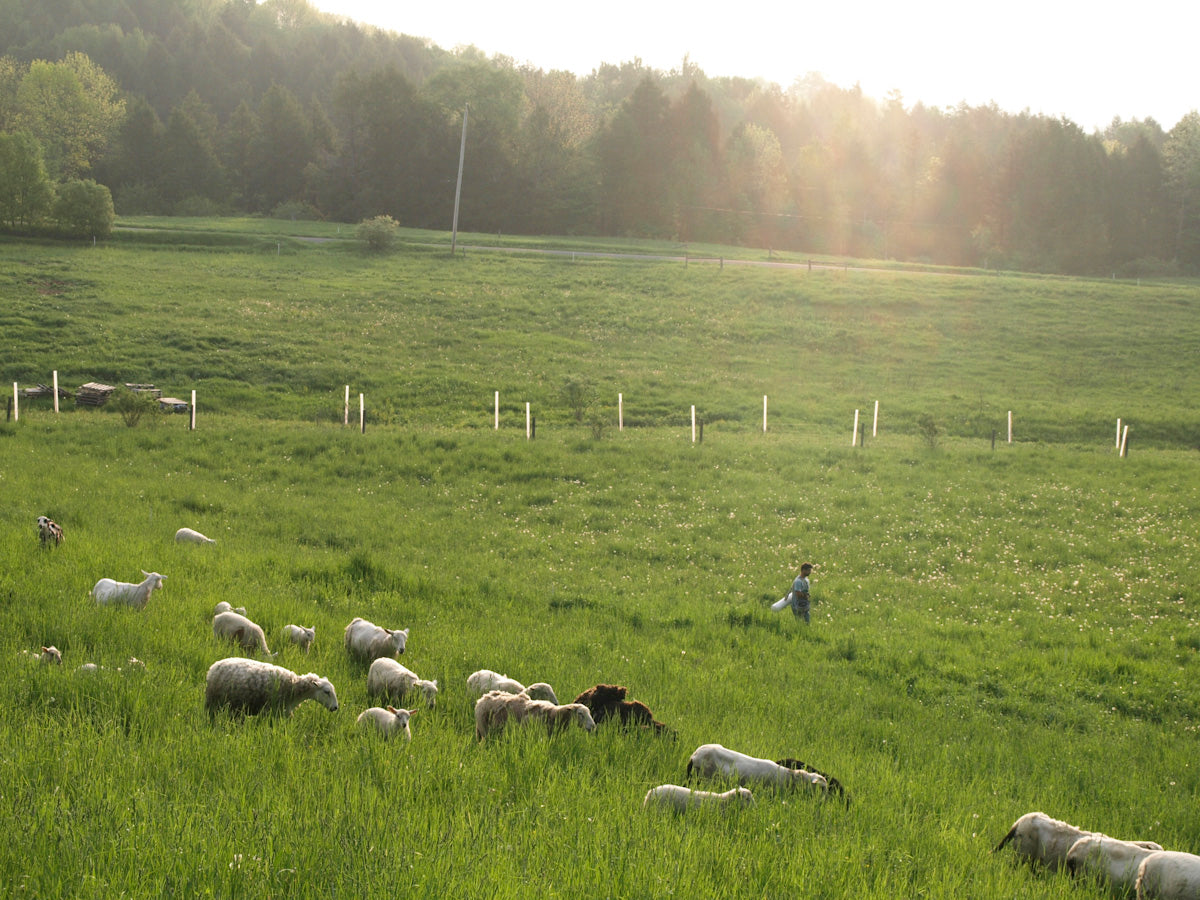 Grass-fed lamb is better lamb. Raising sheep on grass and nothing else is ideal.
Learn more about how we raise sheep
Go Deeper On Farming
For more in-depth of a variety of topics head over to the Grass Fed Field Guide. Otherwise, keep scrolling down for the latest blog posts.