Real People, Real Food
Healthy ~ Transparent ~ Local ~ Vibrant
Our New York Farm Delivers to Your Home
100% Grass Finished, Grass Fed Beef and Lamb ~ Pastured Organic Chicken and Pastured Pork
Welcome to the farm!
My name is Garth (I'm the tall one without a beard). I started Cairncrest Farm with my wife Alanna, my brother Ed, and my sister-in-law Normandy. Along the way we've added four kids, three cats, and one dog. We are enthusiastically committed to creating and sharing real, nourishing food. Whether it's 100% grass finished, grass fed beef, certified organic chicken, or gifts from local artisans, everything we sell is a representation of our belief in the beauty and joy that can be found in a healthy farm ecosystem.
There's lots to say about all this. You can keep scrolling for more about the farm, or look in the menu for info about a particular topic. If you have a question you don't see the answer to you can call me at (267) 625-0542, or email Alanna at info@cairncrestfarm.com.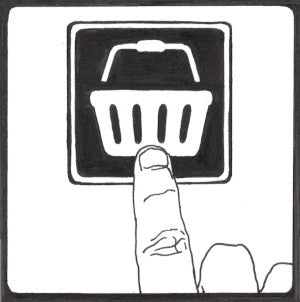 Shop
Pick out your favorite grass-fed beef, pastured chicken and more.
Action!
We pack your order for you. Things are happening!
Delivery
Your order arrives frozen in a 100% recyclable insulated container.
Dinner Time
You cook a delicious, nutritious, wholesome meal.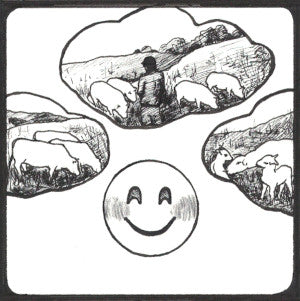 Feel Great
You've eaten a good meal, and you're a part of something bigger.
Do Something
Walk with a friend! Read a book! Visit Cairncrest Farm!
•Shipped frozen to your door
•Clear labelling - meat is sold by the pound, not the package or the serving. You pay only for exactly what you get
•No subscriptions
•No gimmicky marketing
•Free shipping over $200
What We've Been Thinking About
Cornell Pork Chops A new twist on an old favorite If you've spent any time in central or western New York, you've likely noticed that lots of groups from churches to to libraries, but especially fire houses, raise money by holding chicken dinners. Chicken is put in a tangy, savory marinade, then grilled. There are...