Real People, Real Food
Healthy ~ Transparent ~ Local ~ Vibrant
Our New York Farm Delivers to Your Home
100% Grass Finished, Grass Fed Beef and Lamb ~ Pastured Organic Chicken and Pastured Pork
Welcome to the farm!
My name is Garth (I'm the tall one without a beard). I started Cairncrest Farm with my wife Alanna, my brother Ed, and my sister-in-law Normandy. Along the way we've added four kids, three cats, and one dog. We are enthusiastically committed to creating and sharing real, nourishing food. Whether it's 100% grass finished, grass fed beef, certified organic chicken, or gifts from local artisans, everything we sell is a representation of our belief in the beauty and joy that can be found in a healthy farm ecosystem.
There's lots to say about all this. You can keep scrolling for more about the farm, or look in the menu for info about a particular topic. If you have a question you don't see the answer to you can call me at (267) 625-0542, or email Alanna at info@cairncrestfarm.com.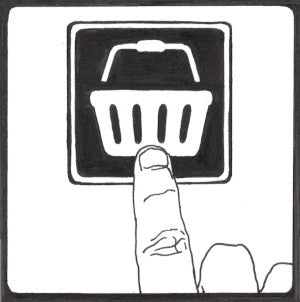 Shop
Pick out your favorite grass-fed beef, pastured chicken and more.
Action!
We pack your order for you. Things are happening!
Delivery
Your order arrives frozen in a 100% recyclable insulated container.
Dinner Time
You cook a delicious, nutritious, wholesome meal.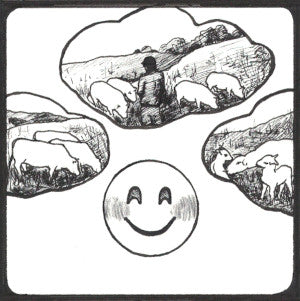 Feel Great
You've eaten a good meal, and you're a part of something bigger.
Do Something
Walk with a friend! Read a book! Visit Cairncrest Farm!
•Shipped frozen to your door
•Clear labelling - meat is sold by the pound, not the package or the serving. You pay only for exactly what you get
•No subscriptions
•No gimmicky marketing
•Free shipping over $200
What We've Been Thinking About
When I was in college I had a room to myself in a suite of sorts. Feeling kind of lonely I decided to get a pet, so stupidly I went to a pet store. After a bit of deliberation I decided a bird would strike the right balance between being low-maintenance and holding my interest....