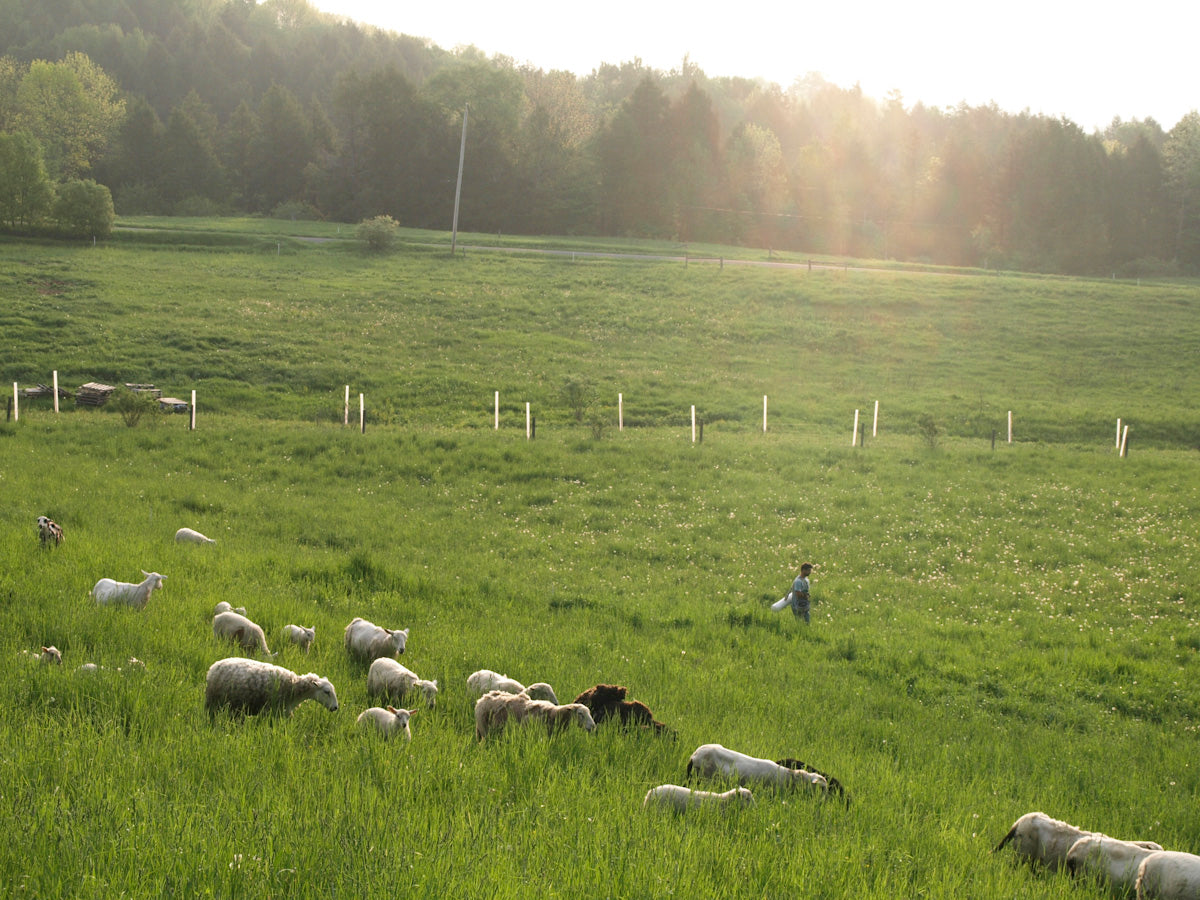 Brooklyn Delivery Location
We deliver to Brooklyn!
How it used to be
Prior to 2020 we would deliver to in-person meet ups around Brooklyn every month, where we would deliver grass fed beef, pastured organic chicken, and more. This meant driving our van down and meeting customers, which was always lovely. But it was also stressful, jockeying for street parking and coordinating meet up times. Further, even though we had meet ups throughout Brooklyn and New York City as a whole, it was nevertheless impossible for us to figure out times and locations that were convenient for many of our customers.
The solution
We now ship directly to your door, using insulated, recyclable liners. Unlike the old system, where it was a month between deliveries, any order placed by Sunday now arrives on Wednesday. While we do miss the face-to-face interaction with customers, our mission has always been to make it as easy as possible for people to buy grass fed beef and more from a local New York farm. If you are interested in looking for other local farms, here's a page that helps you find local farms. Even if you don't buy from us, we hope you will find a good small farm to support!
About Cairncrest Farm
Cairncrest Farm is located in beautiful central New York, an area of rolling hills, woods, and grassland. We are committed to farming well and farming with transparency. That means grass fed beef and lamb, pastured organic chicken, and pastured pork, but it also means you are welcome to visit. We think the best way to rebuild the food system is to try to make it healthy for everyone involved, from the farmers to the communities the farm serves.